Pre Installation Steps
We want this tutorial to be as easy as possible for our gamers. So what better way to do this but to use a LOT (and we mean this) of images!
1. Disable Real Time Protection
(Click on the pictures to open with Lightbox.)

2. Disable Firewall
3. Disable Reputation Based Protection
4. Disable Security Boot
"This is by far the most boring part of our tutorial.. sorry gamers!" -Admin
Time to start up the web loader.
Go to our web loader.
https://zhexcheats.com/launcher/#/login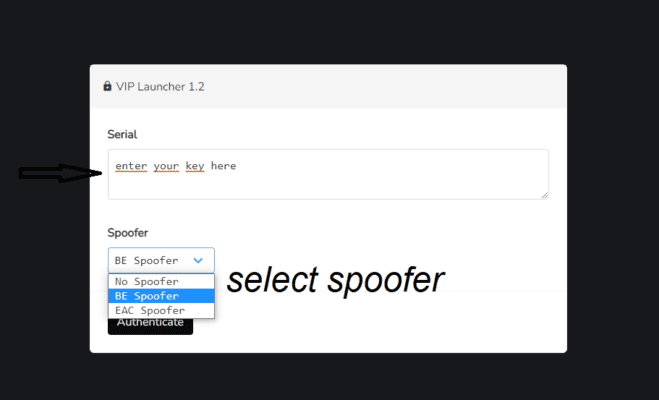 Grab your key you received from your forum inbox, and paste the string (not the part with [1] =>) part to the loader box. If you want to spoof, choose the spoofer you want to spoof with, and hit authenticate. Once you authenticate hit Launch! to download the loader.
To decide which spoofer to choose you need to know your game's Anti-Cheat. We'll leave couple of examples for you below.
Some BE Games:                         Some EAC Games:
-EFT                                                -Rust
-DayZ                                             -Apex
Learn more about our web loader.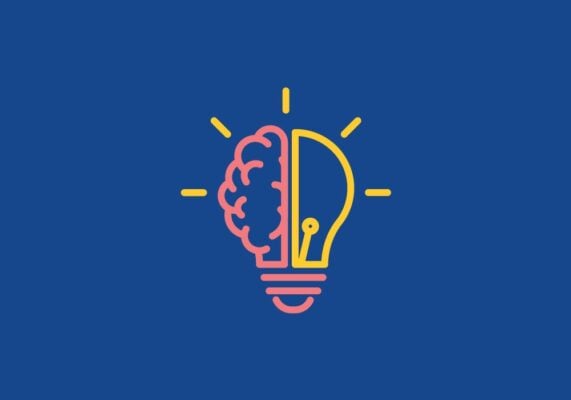 It is important to note down couple of key points when it comes to our web loader.
Once you hit Launch! you will see the download that will appear on your PC. From that point onwards, you will have 3 minutes to launch your loader or you will get a prompt which will display "Loader Expired, Download a New Copy." – if you get this prompt, do NOT panic!
Our loader generates temporary loaders every time a gamer wants to inject. In other words, every time you want to inject our cheats, you will have to use our web loader to grab a new copy. If your loader expires, as mentioned above, simply go back to our web loader for a new copy. Lastly, do NOT try using the same loader twice for injection.
Enjoy!
If you have any questions or concerns, feel free to open a ticket on either our discord channel.